DSE Music Tuition

Group Classes, Private Lessons, Primary Schools

Guitar, Piano, Singing, Drums, Bass, Ukulele, Theory

A.M.E.B exam preparation, Theory tutoring

Mornington, Frankston, Mount Eliza, Mount Martha

Tyabb, Langwarrin, SKye, Seaford, Cranbourne

enrol online

enrol online

DSE Music Tuition

Group Classes, Private Lessons, Primary Schools

Guitar, Piano, Singing, Drums, Bass, Ukulele, Theory

A.M.E.B exam preparation, Theory tutoring

Mornington, Frankston, Mount Eliza, Mount Martha

Tyabb, Langwarrin, SKye, Seaford, Cranbourne

enrol online

enrol online

DSE Music Tuition

Group Classes, Private Lessons, Primary Schools

Guitar, Piano, Singing, Drums, Bass, Ukulele, Theory

A.M.E.B exam preparation, Theory tutoring

Mornington, Frankston, Mount Eliza, Mount Martha

Tyabb, Langwarrin, SKye, Seaford, Cranbourne

enrol online

enrol online
Hayley - Drums, Guitar, Theory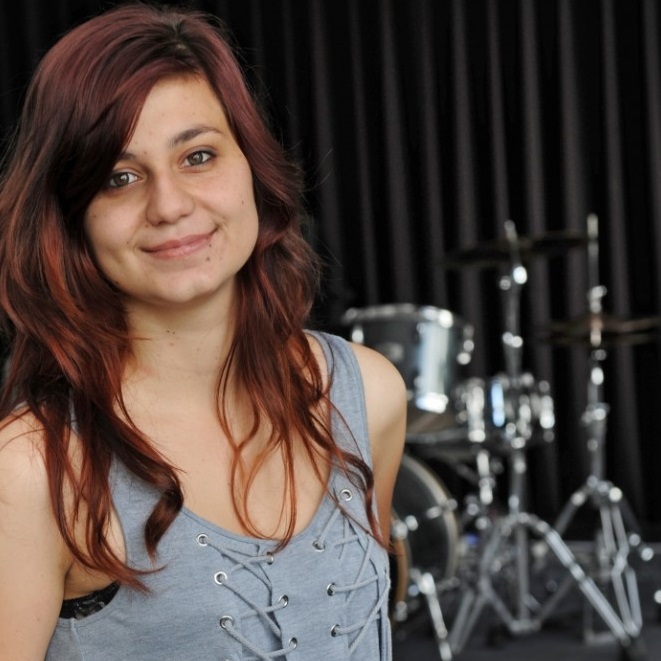 Hayley began playing drums in high school and has been playing for nine years. Hayley is trained in both Classical and jazz music theory & during VCE she also decided to learn guitar as a secondary instrument.

After completing VCE music, Hayley continued further study in music performance, obtaining her Cert III, Cert IV and Advanced Diploma of Music Performance at NMIT.
She then went on to complete her Bachelor of Applied Music Performance, majoring in drums at Boxhill Institute of TAFE.



Leigh - Guitar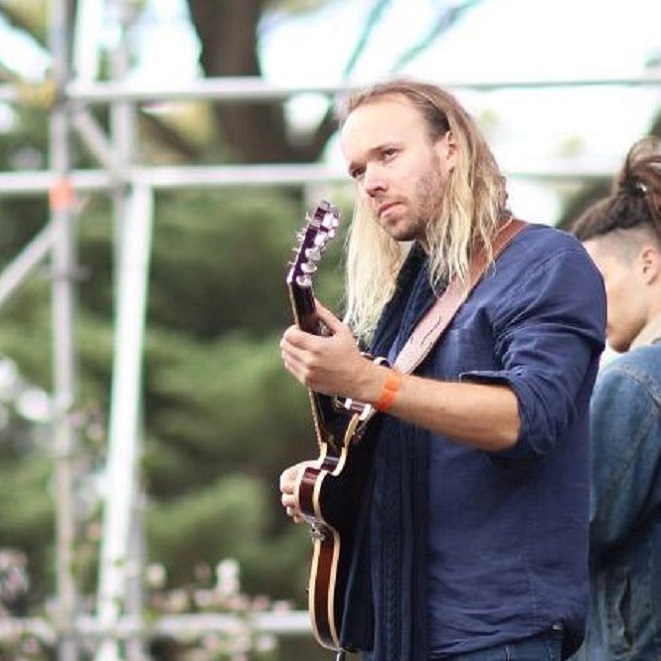 Leigh performs regularly in both corporate and public settings in various jazz ensembles, a cover band (Blackwater Riff) and an original reggae band (Beautiful Moana).
Leigh has completed a Bachelor of Applied Music (Performance) and he is currently studying a Master of Music (Performance Teaching) at The University of Melbourne.
His areas of teaching include theory, sight-reading, classical and all contemporary styles.
Nathan - Guitar, Singing, Piano
Nathan is currently completing his Bachelor of Applied Music Performance as a voice student. He has completed his Cert III, Cert IV & Advanced Diploma of Music Performance. Currently majoring in vocals, he also plays guitar, bass and keyboard.

Nathan has had experience as a band leader for several cover acts as well as worked on original projects as a sessions musician.

"There is no greater feeling than playing music you love with musicians you admire. Stay positive, work hard and see yourself grow."
Shari - Piano, Guitar, Singing, Clarinet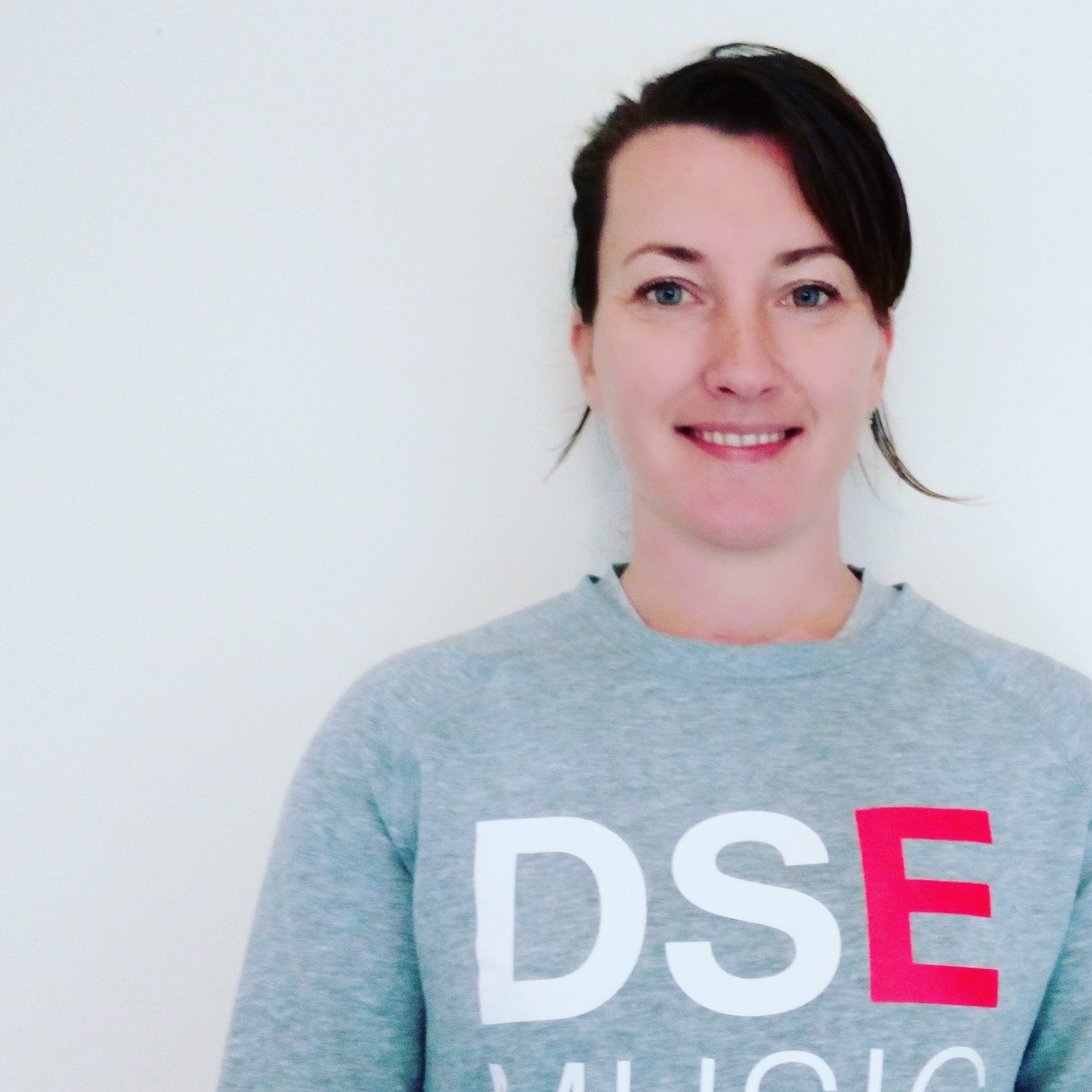 Shari began playing clarinet in primary school and after earning a scholarship to the Victorian College of the Arts secondary school, trained in piano, guitar and voice. Shari performed for a number of years and been teaching for 10 years.
Shari trained at VCASS which she attended for six years completing her entire secendary education & VCE at the renowned music school.
She then went on to further her education by completing a diploma of music performance in Jazz and Popular music.
Ben - Drums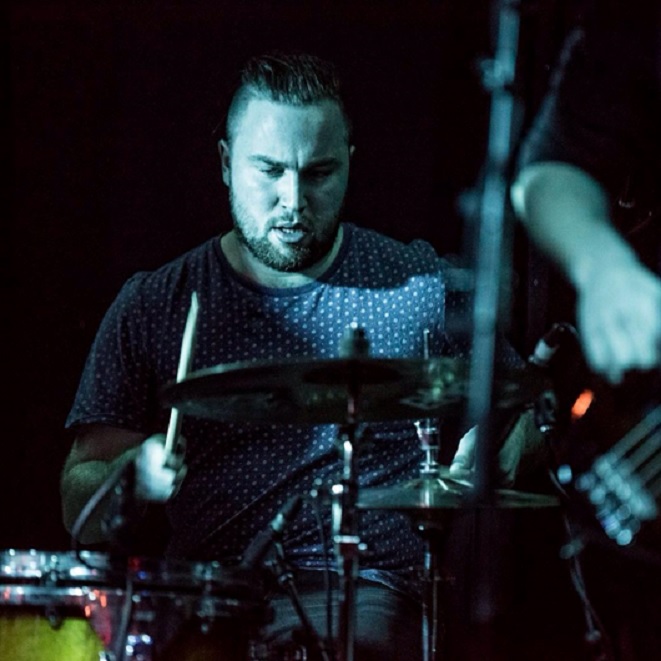 Ben found took up drums when he was in primary school at The Peninsula School playing in numerous school bands including the school Concert Band, Stage Band, Symphony Orchestra and Senior Percussion Ensemble.
After high school Ben was accepted to do his Bachelor of Applied Music Performance at Box Hill Institute.
Ben has extensive performance experience over a variety of genres and styles.