Consulting: Local Council programs & initiatives
Music is making a comeback.
Wed, 27th Feb 2019
As well as running our own music tuition services across multiple platforms (private lessons, group class programs, online, etc) we also service multiple primary & secondary schools, community support organisations and NFP's. In the last twelve to eighteen months we have seen a huge increase in enquires and participation in musical education.
As organisations and individuals start to recognise benefits of musical education (increases in learning capacity, problem solving, maths, written & verbal communication, etc,) also music's potential as a rewarding and collaborative recreational pass time (for those of us who are not 'sports people'), music is poised to make a huge comeback in the next 5 years.
Having spent the last decade navigating the musical education landscape from humble beginnings to where we are today, DSE Music is in a unique position to assist stakeholders by consulting on creating and implementing music based programs within different environments such as schools, libraries, local council's youth or community departments and beyond.
We have built extensive knowledge on what is required to successfully create, rollout and deliver quality music tuition programs at scale. This process also involves community engagement, student/ client management, tailoring learning material and pacing of programs to meet schedule and budget requirements.
We are urging councils who already provide free or subsidised programs like toddler nursery rhyme time in libraries or sport & recreation programs through youth departments, community centres & community initiatives, to act on adding music programs to what's on offer.
DSE Music can consult only, or act as a service provider with regard to such programs & courses, provided stakeholders objectives are in keeping with ours; to make quality musical education accesible to as many Australian families as possible.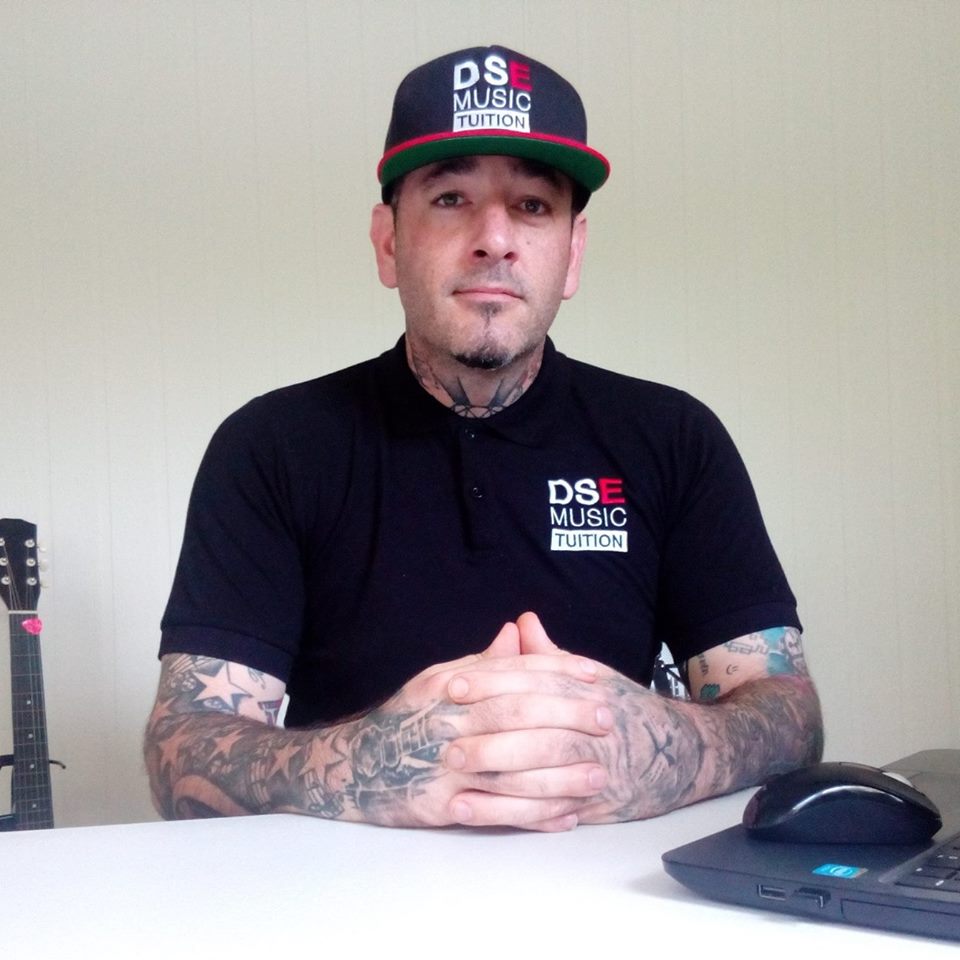 ---
Read Next