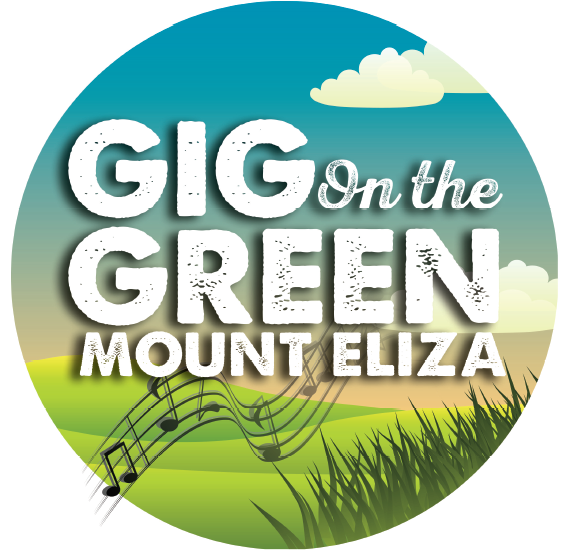 GIG ON THE GREEN
Not only Shari, but (more importantly) a few students will be performing at Gig On The Green this year! Gig On The Green is held in Mount Eliza and is a family friendly full day festival encompassing all of Mount Eliza village, plus parks and public areas.
Gig On The Green is on Saturday 2nd February and our students; Alanna, Lochie & Riley will all be playing as well as Shari. We will be down at the park in Mount Eliza at the rotunda starting around 2:00pm
Please feel free to phone us for more info on 0416 586 483 or follow Gig On The Green on Facebook.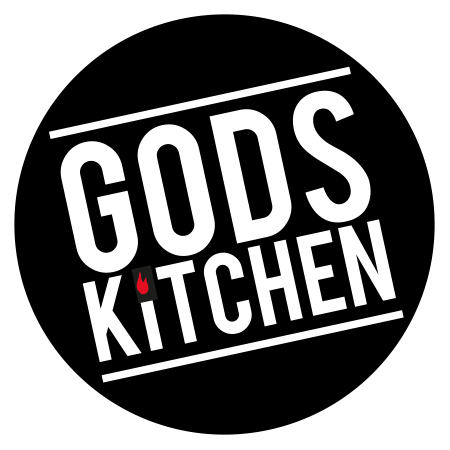 GOD'S KITCHEN
Details are still being ironed out but we can tell you the the folks at God's Kitchen in Mornington are amazingly supportive!
They want to give our students the platform to experience performance, in front of a live audience, in a premier pub/ restaurant environment.
We are arranging a monthly event, that will be FREE entry and our students & teachers will be performing all afternoon. We know we can count on the support of families of those performing, but would love to see the whole DSE Music family down there too! Gods Kitchen is a wonderfull, family friendly establishment and we hope to start in March 2019 so please stay in touch for updates.