Music in Schools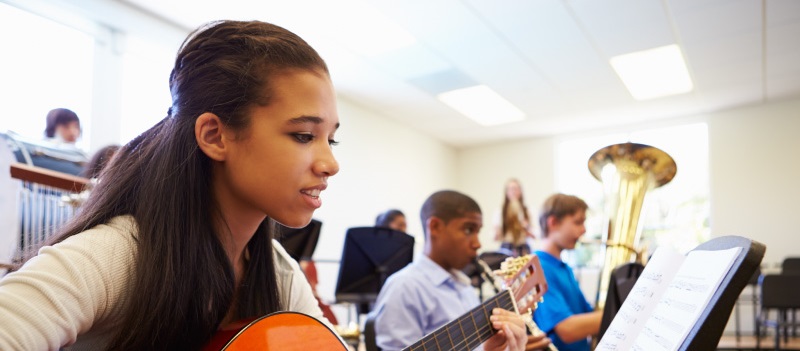 We ask for your help in joining our push to restore the importance of musical education in schools.
Tue, 17th Apr 2018
Musical education is currently undervalued by many schools, which is concerning considering the recognised advantages of musical education and the benefits to students from increases in learning capacity, problem solving & maths skills to written & verbal communication, self esteem and so on. In some cases schools don't even have the option for students to learn instruments and in others, we really need to examine HOW music is being taught.
If a school does not offer instrumental lessons (that is specific instruments, one on one with a teacher, not a general music class with recorders and bongos) we want to know why?!
We can supply instrumental lessons at any school AT NO COST TO THE SCHOOL. Parents who want their child to learn an instrument pay for the lessons and all the school has to do is allow us in to meet that need. Yet so many schools ignore our repeated offers to accommodate parents of their students who have come to us to request in school lessons!
If the school does offer instrumental music lessons, what is being taught? Are they teaching 'theory' (reading music) or setting students up to fail by teaching them to play a few chords with no theory basis to build on in future?
Because of the varying quality and misinformation around, its understandable that some schools continue with the same old, same old, or don't bother offering instrumental lesson at all however the truth is that most parents want that option, as we have found out at each of the multiple schools we teach in. Often the only way to get the message to schools is through you, the parents. So here is the message:
"We can supply instrumental music lessons to schools AT NO COST TO THE SCHOOL, giving any child who wants to earn an instrument the opportunity to do so (and it goes without saying, as we already teach in multiple schools, that all our teachers have WWC, PL insurance & everything required to work within schools, most have a Bachelor of music ,or equivalent, in their chosen instrument, and ALL teach theory).
If you would at least like the option for your child to learn an instrument, please show your support by sharing this post (also on Facebook) with other parents, tagging your schools parents group or PTA, or speaking directly to the school and letting them know you want this option.
Again the cost to the school is zero, and we can supply piano, singing, guitar and drum teachers + instruments, and arrange all enrolment & payment with parents.
Parents, teachers and Principals can speak directly to us here at DSE Music Tuition (0416 586 483) or visit our websites www.dsemusic.com.au and lets make sure every child has the opportunity or at least the choice to learn an instrument.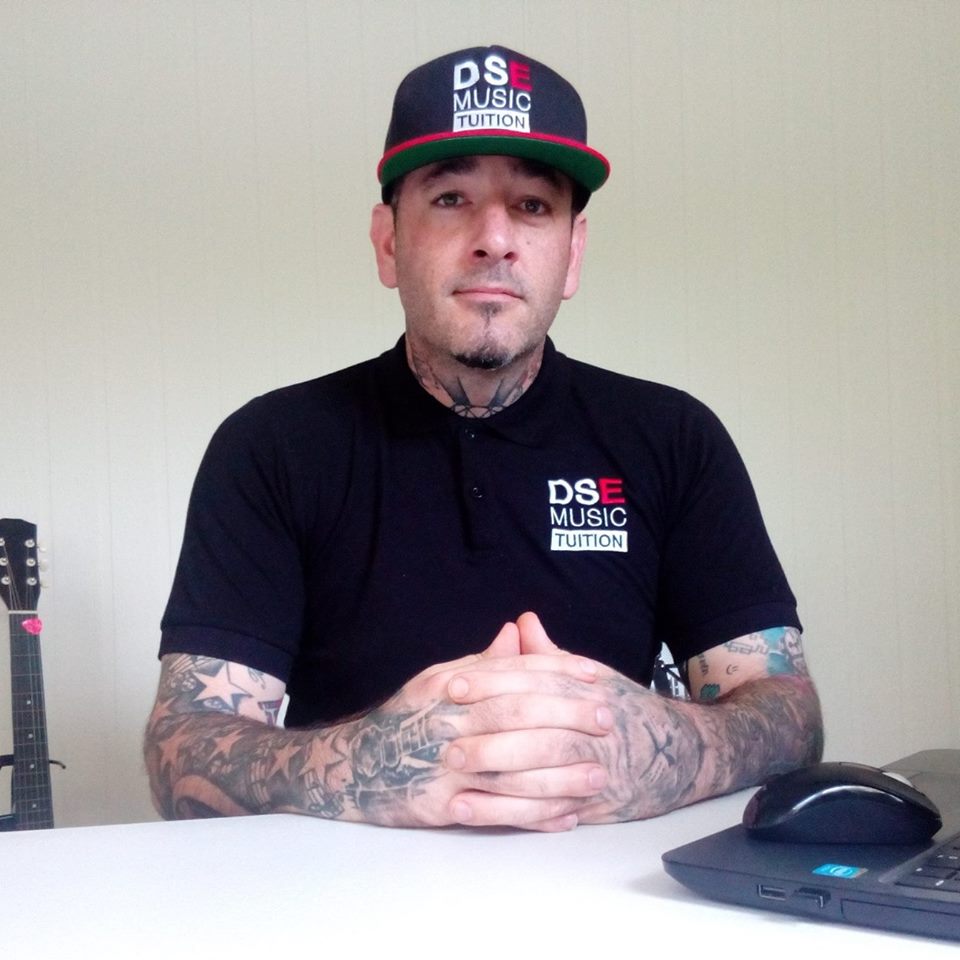 ---
Read Next