Our vision for the future of musical education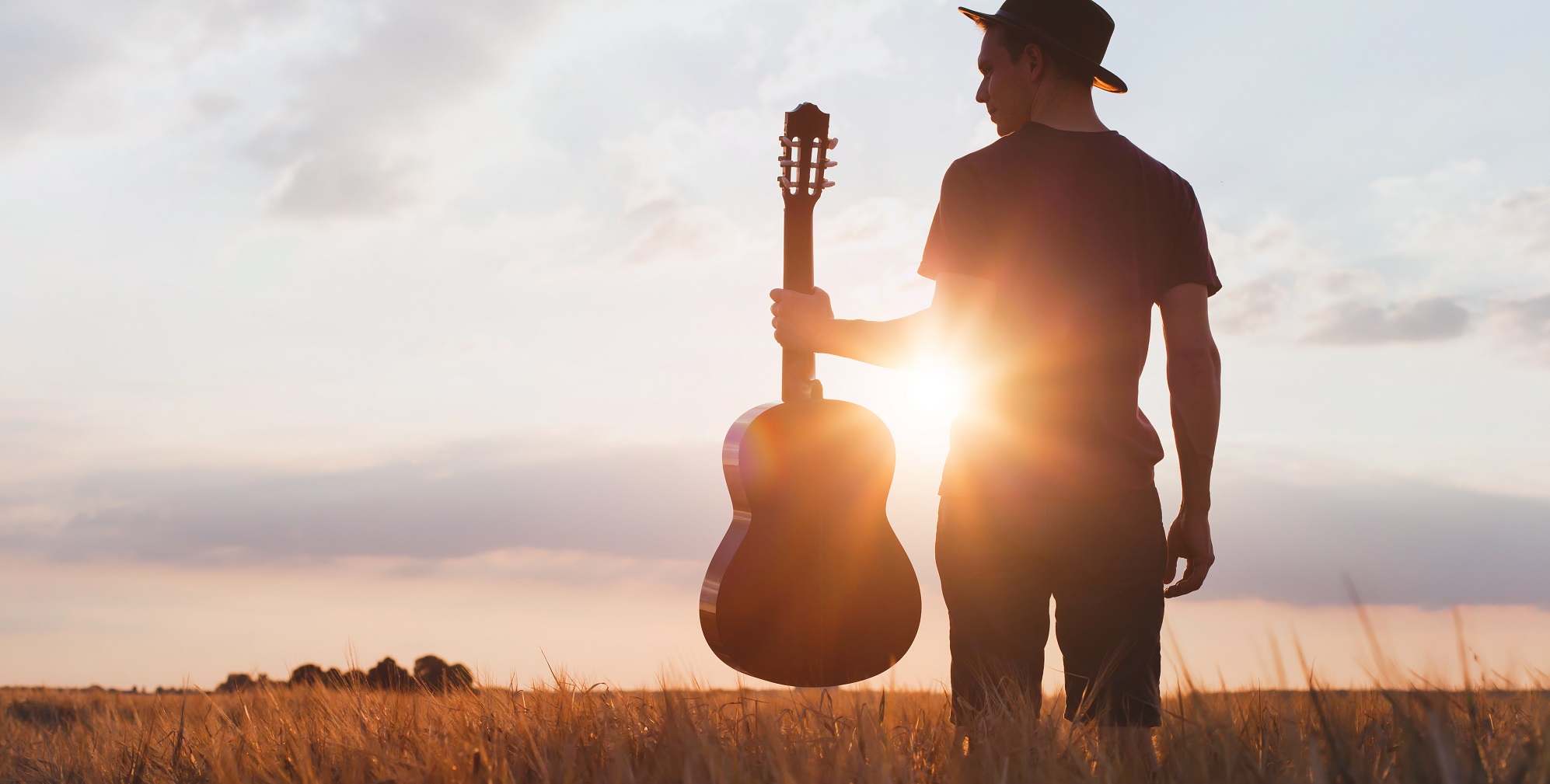 At DSE Music Tuition, we have a vision for the future of musical education & that vision is affordable high quality musical education for every family, everywhere.
Mon, 7th May 2018
After nearly a decade teaching music, and watching parents struggle with the high cost associated with lessons, we started our renowned music school program. Group classes using a comprehensive structured curriculum, unique to DSE Music Tuition with pre planned weekly lessons that take students through multiple levels of playing and theory, with homework, learning material and standard testing all included all for just $12 per 45 minute lesson.
We wanted to not only reduce the cost, but also address the lack of quality and depth in tuition being offered, with many providers not teaching music theory or reading and writing music. Theory is incredibly important, and a fundamental part of any learning any instrument.
Many learning methods like tablature, learning by ear or by repetition, leave students frustrated when they join a school orchestra or form a band as they never learn to read notation. Forced to start again at a beginner level to learn what should have been taught from the start, this puts many students off continuing, not to mention the financial cost to parents who have often paid for years of tuitions already.
We have got the cost of a 45 minute class down to $12.00 per student and that's good, but we want to go further and one day get to a place where quality musical education is available at very little or no cost at all.
We are looking for passionate musicians across Australia who share our interest in quality education to work with us as contractors, or licence our curriculum and deliver it in their own area. We are looking for government or business partners to help us expand our programs & create opportunities through scholarships and similar initiatives, we are even working with tech companies to help us bring our programs to new platforms & improve access across the country.
Most of all we are looking for families who want to afford their children the opportunity to experience old fashioned good quality musical education without breaking the bank. If you fall into any of these categories, please visit us at www.dsemusic.com.au today, we can't wait to hear from you